I am a life coach for young adults with major anxiety (and a licensed counselor, hi!!). You might be asking yourself… can life coaches help with anxiety? How much does it cost? What do life coaches do? Should I try this? What is a life coach? And finally, what qualifies you to be a life coach?
Most important of all, can a life coach change your life? The answer is that only you can change your life, but I'll be here to support you – the authentic you that you are seeking. My background is in therapy. I am licensed professional counselor (check out my therapy practice here). I'm also a human, just like you, who questioned my own worth during college and learned ways to cope with anxiety – that worked! And, I want to pass that on to you.
Can life coaching help with anxiety?
As a life coach for young adults with anxiety and a therapist, my goal is simply to ease the burden on your mind, and help create a light to see a bit of relief and hope. In my therapy practice, we often talk about the past – how we got here. And, we work through trauma, triggers, and get all our messy feelings out. It can be therapeutic, yet often it can bring up pain as we work through everything. This is a crucial step in healing.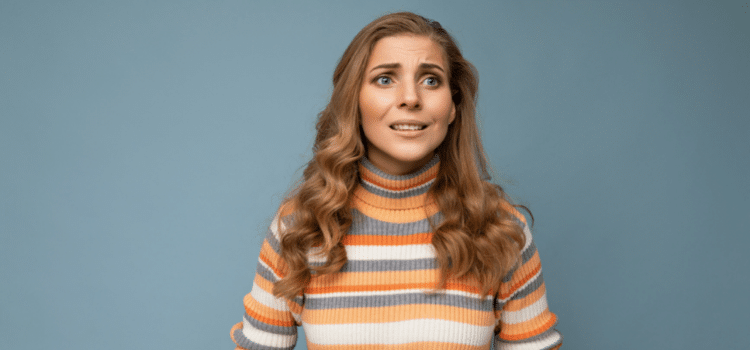 Yet, on the flip side, in my life coach role, we really focus on the present – and excitingly – the future. What are things we can do right in this moment to reduce anxiety? Resetting your nervous system, healthy routines, and having a coach to check in with as you adjust your daily habits are all ways we start to change our lives.
How much does a life coach cost? (The question everyone asks!)
This is a top question, especially for young adults and college students who are typically pretty spent when it comes to everything we have to pay for these days. When it comes to how much a life coach costs, we need to frame our minds into how much we are investing in ourselves. What we put in, is what we put out.
Is it time to finally end the cycle of:
low-self esteem
questioning yourself
experiencing crippling anxiety
hiding from social gatherings
comparing yourself on social media….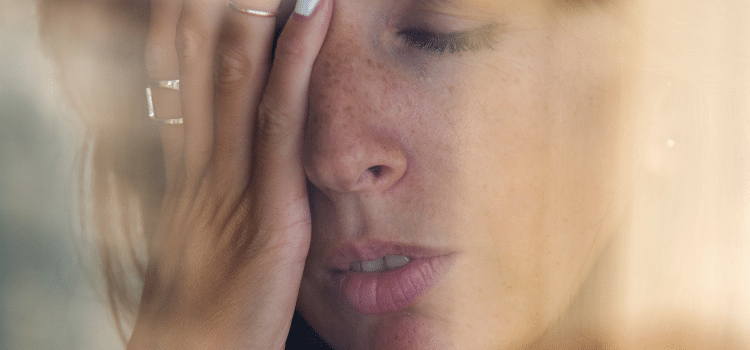 The list goes on am I right? I know, because I was there too!!!
And back to your original question, we have flexible programs that fit every need. Want to have a bit of support that fits your budget? Or, want to go "all in" on your transformation? Either way you want to approach it, we have a service for you. Click here to ask me about my pricing and programs.
Adulting is hard. We all need a coach for this game of life!
Just how they say parents don't get an instruction manual when their child is born, we don't get one when we become young adults or head into college.
Like, what are we supposed to do now?
And, by this time in life, if you're a young adult in college or out on your own – you're probably ready to do things your own way. You might not be talking to your parents as much, and most likely keeping a lot of details in your life private.
It's another reason a coach is so helpful. It's a confidential, helpful way to "do life." We truly all need one! I'd love to be yours.