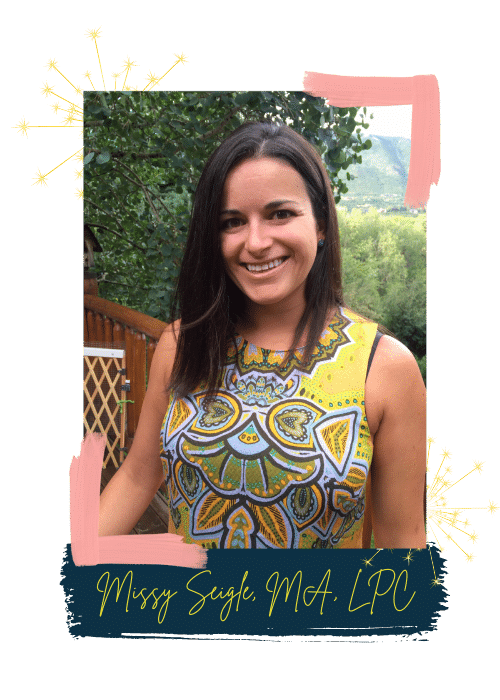 THIS IS MY STORY
I often joke that I wish I could go back to college knowing what I know now to have a do-over.
All the hype about "the best four years of your life" wasn't even CLOSE to my experience. Instead, I spent most of college drowning in anxiety, overwhelm and comparison. I was more worried about fitting in, achieving high grades, and keeping up with my social life than taking a step back to see if how I was living was working for me (hint, it wasn't!)
Living out of alignment like this manifested in sleeplessness, unhealthy exercise and eating patterns, anxiety attacks, crying spells, feeling out of place/different and a deep longing for home. It seemed like everyone around me had it all figured out and I had missed the meeting about "how to college!"
Fast forward to almost 20 years later, not only have I walked my own path to healing and fulfillment, but as an experienced mental health clinician specializing in adolescents and young adults, I've helped hundreds of clients find their own way through anxiety, overthinking and overwhelm. I know now what I was missing!
I know how to check in with myself, what matters to me, and how to show up for and take care of me from a place that is grounded and empowered—rather than rooted in harsh judgement and "not enoughness."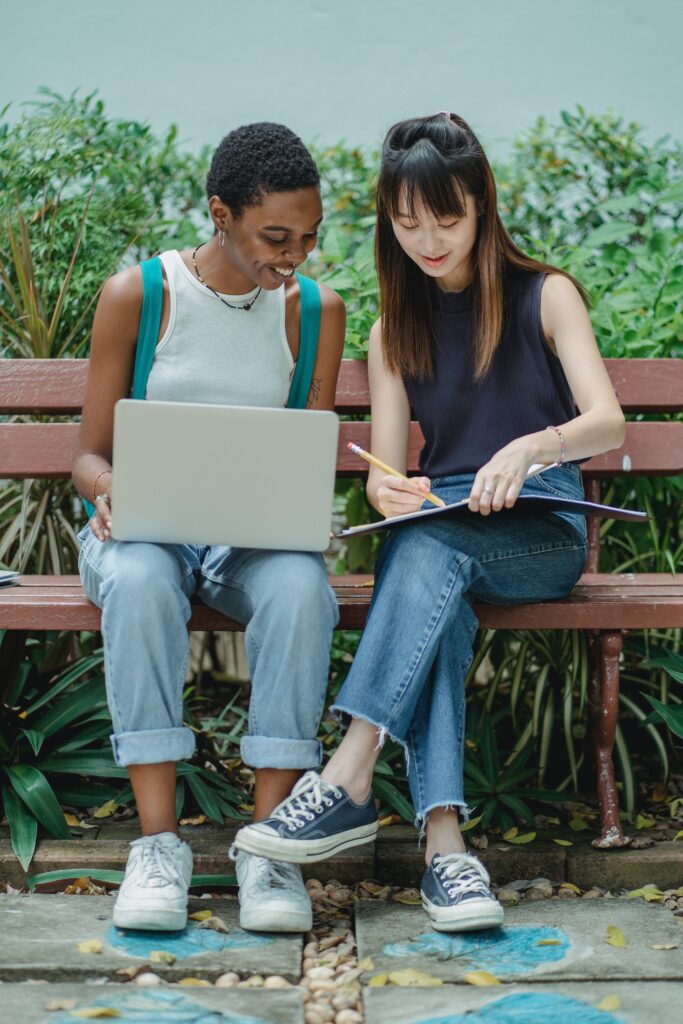 WHO I SERVE
With nearly 15 of experience as a clinical therapist, I've worked with clients of all backgrounds, ages and walks of life. I noticed a particular client started showing up in my practice all the time — COLLEGE WOMEN! 
These clients felt a pull towards my practice, the space I held for them, and the insight I offered. Why? They were feeling all the things I had felt. They were looking for the support I had searched for.  
AND I had more to offer them — a different, deeper lens that wasn't just based in meditation apps, journaling and trying to "let it go."
Hey Missy was born out of a desire to connect with and serve on a broader scale women who are in that potentially crazy making stage of "emerging adulthood." 
These women are trying to figure out what matters, what's important, how to have your own back, how you show up for yourself, and then for those around you. I took the long road to figuring this stuff out, but with my experience as a therapist, mental health advocate, feminist, and coach, it's my true honor to show the "short cuts" to believing in yourself to my amazing clients.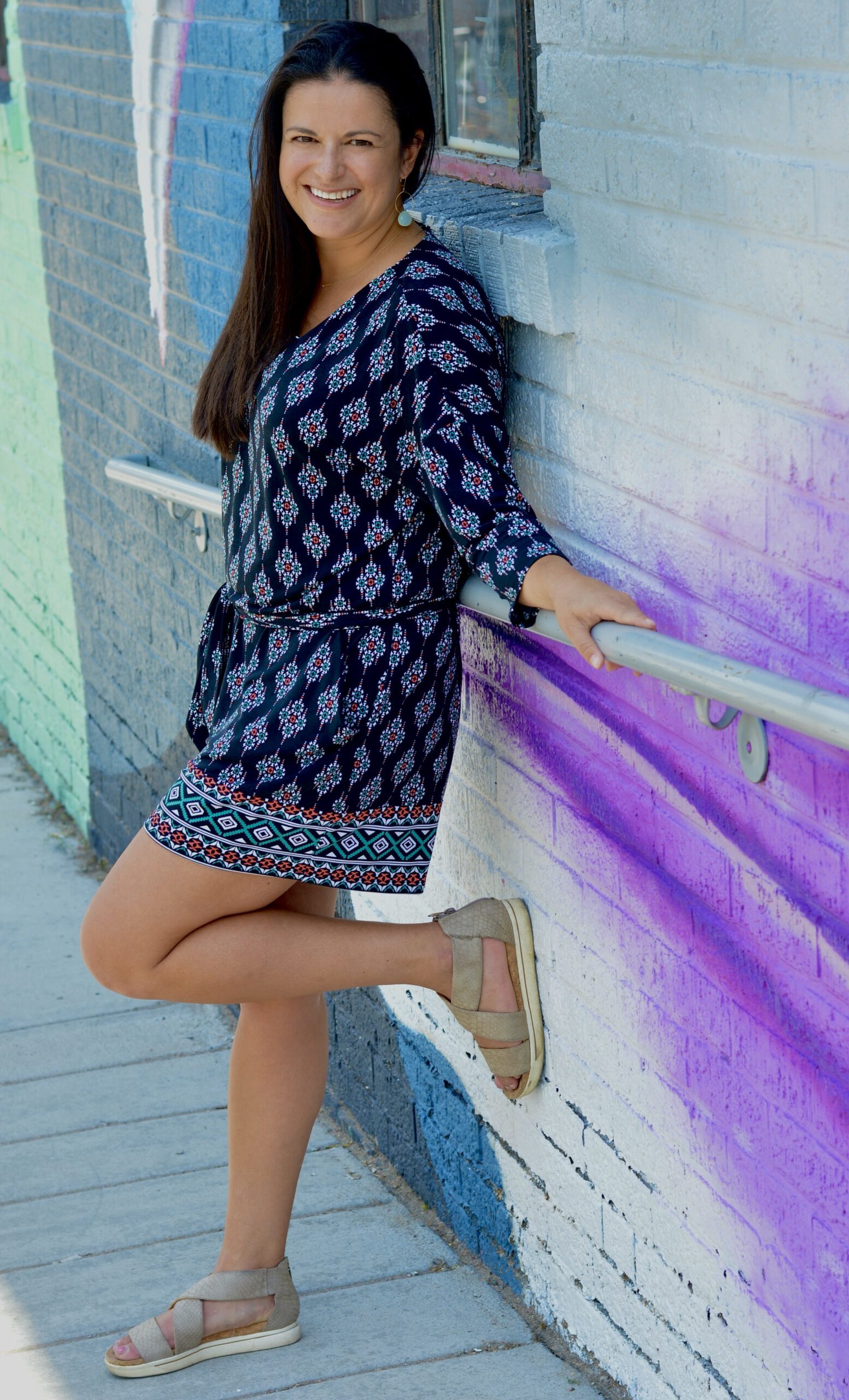 THINGS YOU SHOULD KNOW ABOUT ME
I always say yes to: a good book, puppy snuggles, mountain vistas, exercise induced endorphins, skiing powder days, naps, sparkling water (watermelon please!), strong women, social justice, belly laughs, lifting people up, and being with the people (and pets) I love.
I think life is too short to: stay inside on sunny days, finish books you don't like, skip dessert, nod politely when you disagree, abandon yourself to please someone else, live by another's agenda and forget to choose yourself.
CREDENTIALS & QUALIFICATIONS
Licensed Professional Counselor-Colorado LPC.0011852
Nationally Certified Counselor
Certified Bereavement Counselor
University of Denver, M.A. in Counseling Psychology & School Counseling
Boston College, B.A. in Human Development & Creative Writing