Watching so many of my college-aged clients start to grow, thrive, and live connected and empowered, I realized I wanted more young women to have access to this mindset AND skillset.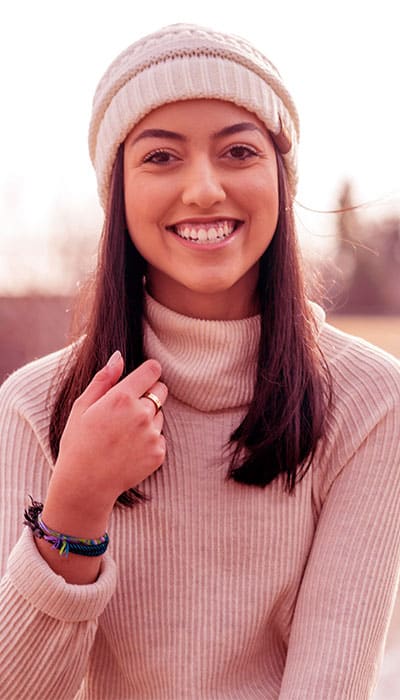 With nearly 15 years of experience as a clinical therapist, I've worked with clients of all backgrounds, ages and walks of life. I noticed a particular client started showing up in my practice all the time — COLLEGE WOMEN!
These clients felt a pull towards my practice, the space I held for them, and the insight I offered. Why? They were feeling all the things I had felt. They were looking for the support I had searched for.
AND I had more to offer them — a different, deeper lens that wasn't just based in meditation apps, journaling and trying to "let it go."
Hey Missy was born out of a desire to connect with and serve on a broader scale women who are in that potentially crazy making stage of "emerging adulthood."
These women are trying to figure out what matters, what's important, how to have your own back, how you show up for yourself, and then for those around you. I took the long road to figuring this stuff out, but with my experience as a therapist, mental health advocate, feminist, and coach, it's my true honor to show the "short cuts" to believing in yourself to my amazing clients.
Frequently Asked Questions