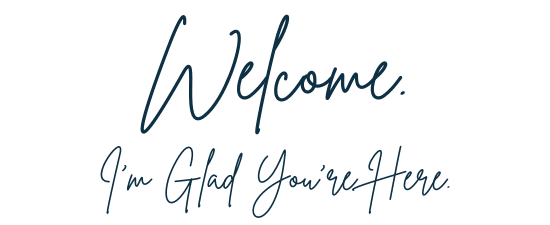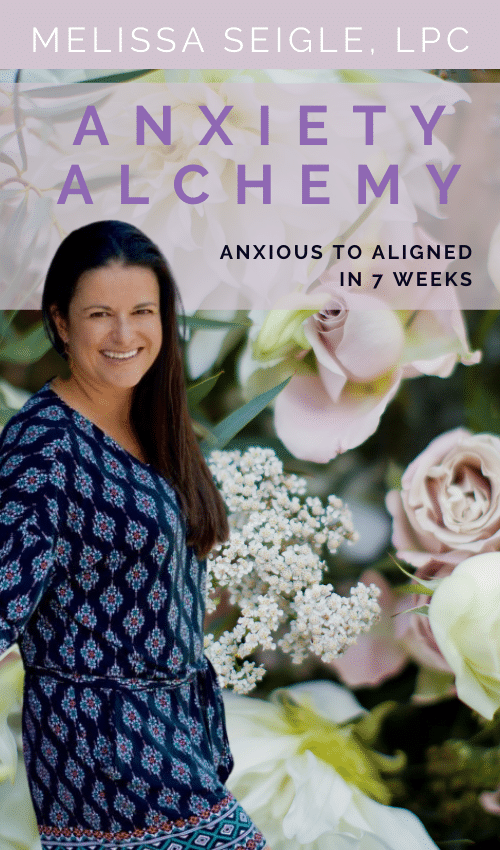 Living with anxiety can feel like a vicious cycle, and it's time to BREAK FREE.
Let's ditch what doesn't serve you and figure out who you really are and how you want to show up. The answer doesn't just lie in the coping skills, it's about building a custom made for you foundation to help navigate the tough stuff.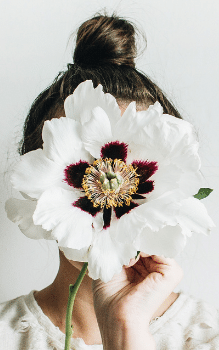 Does this sound like you?
You have so much to do but you're paralyzed and do nothing instead
Your friends call you out as the "overthinker" who rehashes ever interaction of the day
Sometimes you wish you could just turn your brain off
You miss out on cool moments because you're caught up and worried about the little things
You're on the edge of burning out and wondering if you're even going to make it graduation
You show up to support everyone EXCEPT yourself
You think being hard on yourself is the only way you'll get things done to be and be successful
Your anxiety is affecting your grades, your social life and your relationships
You get anxiety ABOUT anxiety–which it makes it hard to sleep, study, and take tests much less be social
You've tried "meditating" and "journaling" but it just din't help and you're over the generic coping skills
You're wondering if you are always going to feel like this, and how everyone else makes it look so easy..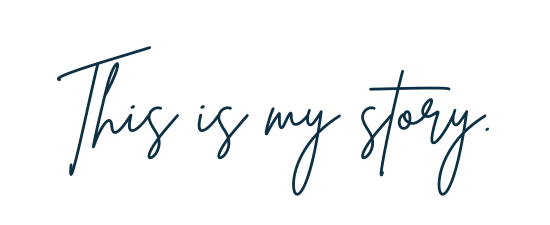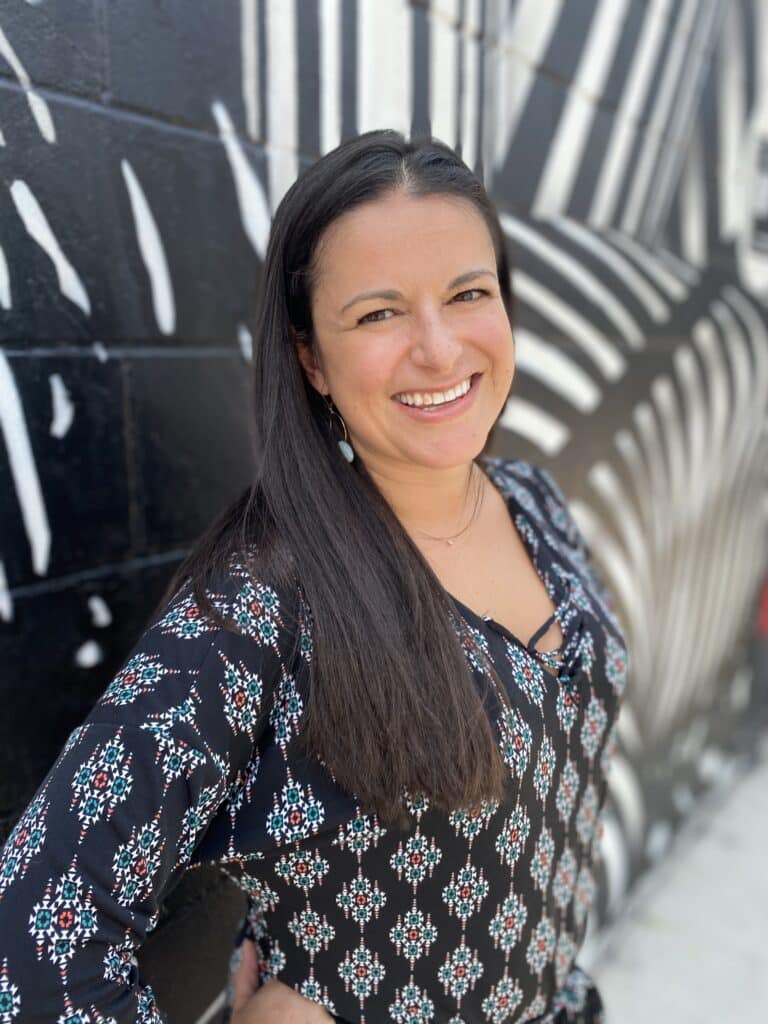 I want to give you the shortcuts that I wished I had as a college student!
I spent most of college drowning in overwhelm, anxiety and comparison which manifested in sleeplessness, unhealthy exercise and eating patterns, panic attacks, and crying spells. It seemed like everyone around me had it figured out and I missed the meeting of "how to college."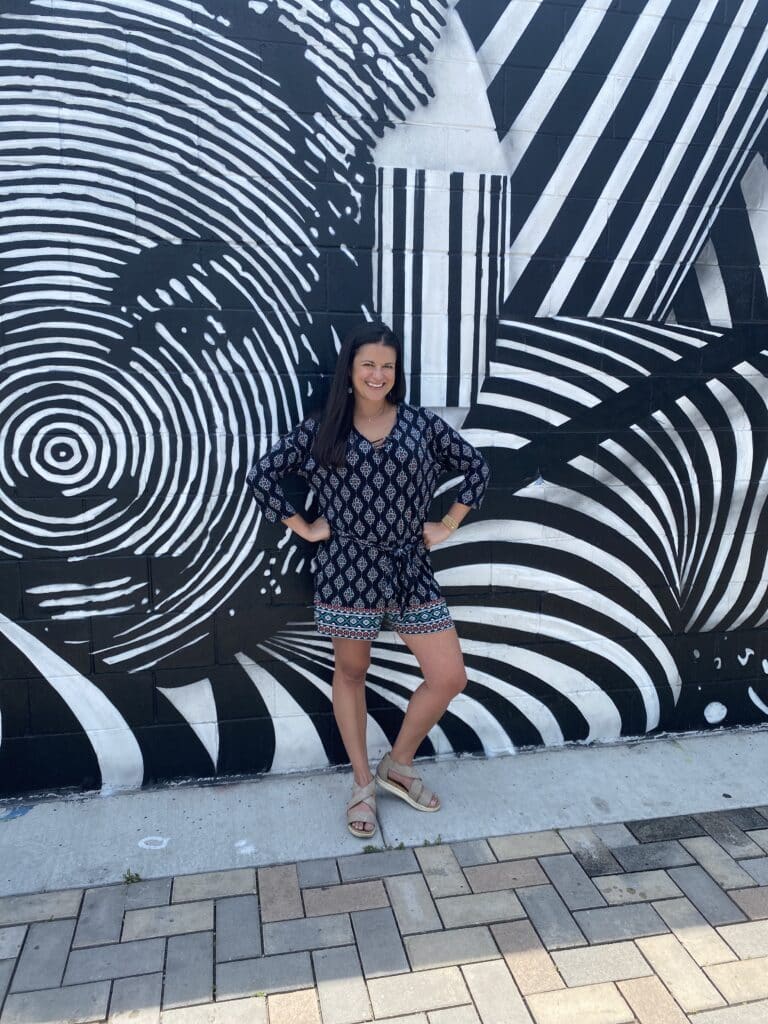 Knowing what I know now would have freed up SO much space.
I may have taken the long road to learning this stuff but it's really pretty simple.
You get the best of my background as a clinically trained therapist, insights from the hundreds of college women I've helped, and my own experience in this easy to implement and powerful method!
Ok here's what you get:
Anxious to Aligned–7 Week
In Anxious to Aligned we teach the mindset AND the skillset you need to feel empowered, grounded, confident and stable. This is a tangible, simple, foundational and life-long platform to show up and be how you want to be and navigate the tough stuff.
This isn't just about the same ol' coping skills!!!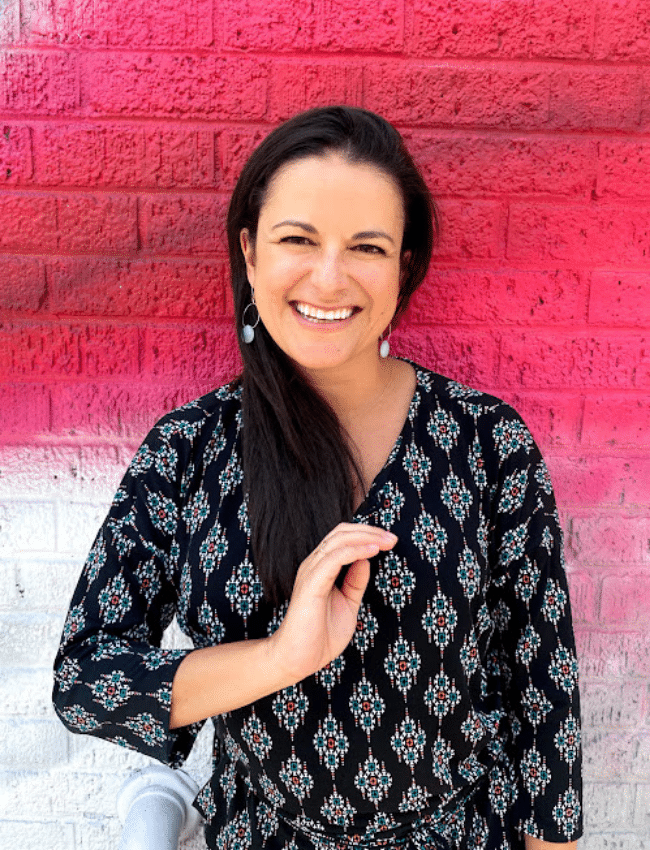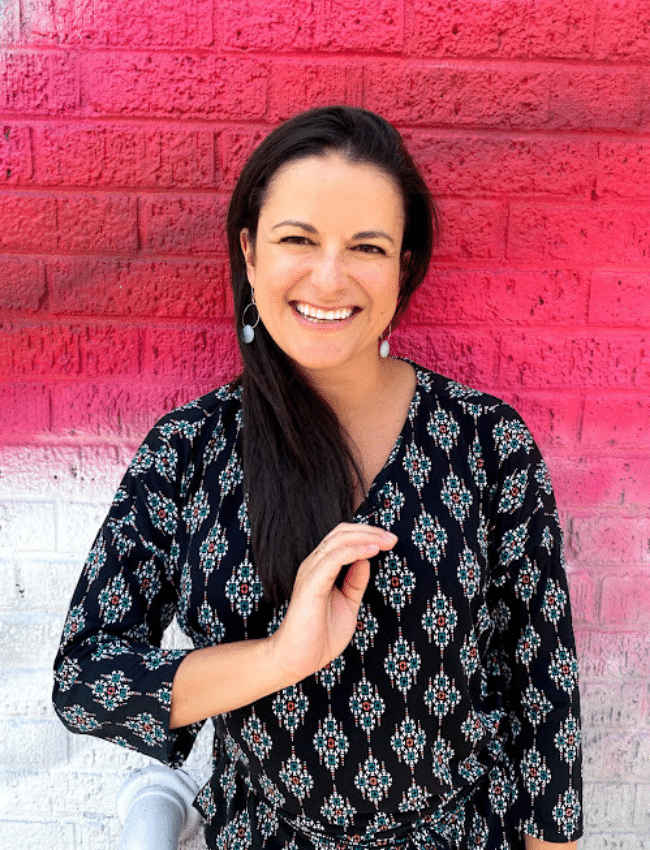 You'll learn:
The MOP Formula to ground yourself even on the toughest days
How your inner critic is really what's sabotaging you AND what to do about it.
My step by step LIVES formula that will have you feel grounded and yourself wherever you are
How to decrease reactivity to anxiety and stabilize intense moods
How to utilize the strengths you didn't know were hidden in your anxious mind
The reason trusting yourself is critical to motivation and time management
How to show up for yourself and G.Y.O.B (get your own back!)
What would it be like if: your brain wasn't consumed by worry, anxious thoughts, comparisons and over thinking?
What would you have time for? What would you think about it?
Imagine if you knew how to handle stressful situations calmly and confidently.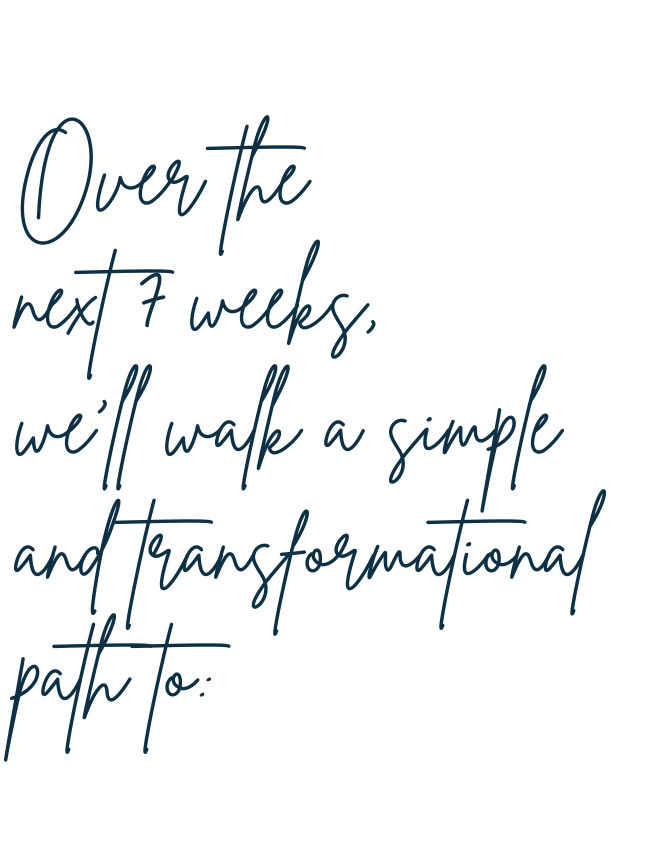 Feeling grounded in your own skin and having confidence in yourself, and being able to free up time and energy spent spinning and anxious to put towards the things you CARE about.
My 7 Module process includes many NEW ideas, strategies, and signature methods created just for you!
Module 1: Unlock your Potential: The foundation you need to start understanding and transforming how you think and behave
Module 2: The WHY: New understanding of our Internal Fire Alarm and how we can work with it rather than against it
Module 3: Self-Awareness Meets Aligned Action: Targeting the unhelpful thinking styles that create anxious and keep you stuck
Module 4: Island of Identity: The lens you need to manage stressful, triggering, difficult situations
Module 5: Combat the "Not Enough" Narratives: Understanding and shifting perfectionism, comparison, overwhelm, and people pleasing
Module 6: Get Your Own Back: How to show up for yourself and manage anxious thoughts and situations
Module 7: Trust: What it means to trust yourself AND future self and how this helps a spinning mind
By the end of this course you will have replaced worry, racing thoughts and anxious overwhelm with a grounded mindset to operate from and a set of tangible and easy to implement tools to help you live more confidently and calmly.
Here's what my clients are saying:
Missy literally changed my life. I was barely eating and the stress of doing well in school in order to "please everyone" had finally gotten to me. Missy helped me align back to who I used to be as a kid. Once I found that place, I started to finally enjoy life again.  -Jamie 'FSU 
I'm more organized and feeling the best I've felt in a long time. I thought everyone else knew what they were doing. I thought I was the only one "without" direction or thoughts of what was after college. Missy helped me realize we're all just figuring it out. And how to organize my life so that I am at my best more often. It's made a huge change in my life. -Gigi Montana State '24
"I feel like I can breathe again. I feel so much more comfortable in my own skin and just being myself. My grades are better, I'm not considering transferring anymore, and I'm excited for the rest of college instead of dreading it." -Julie Emerson '22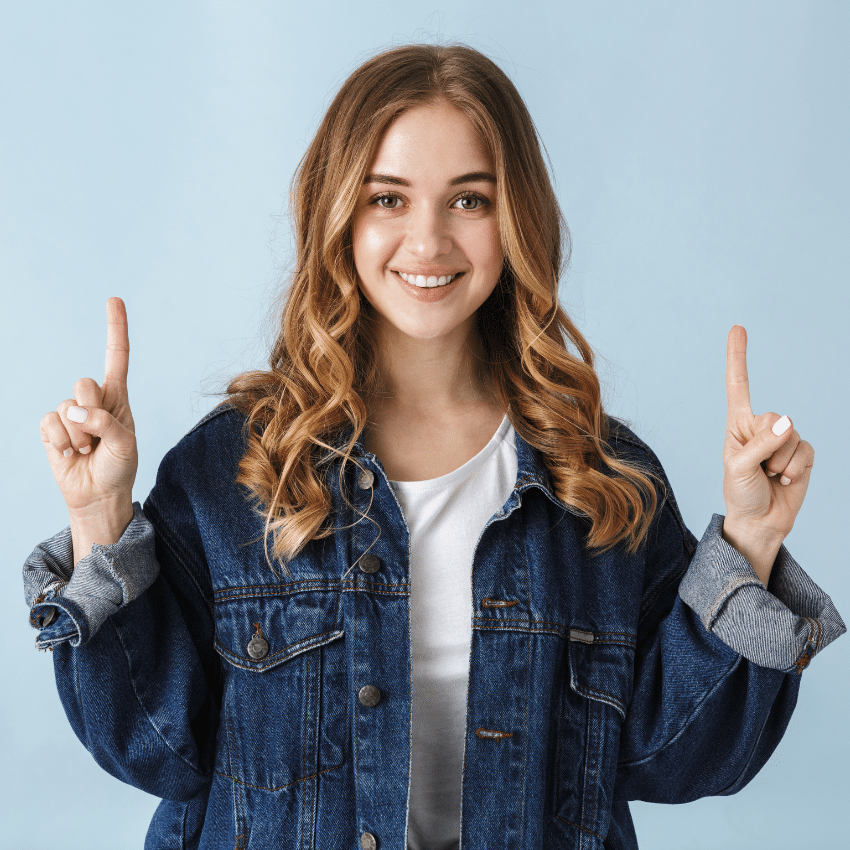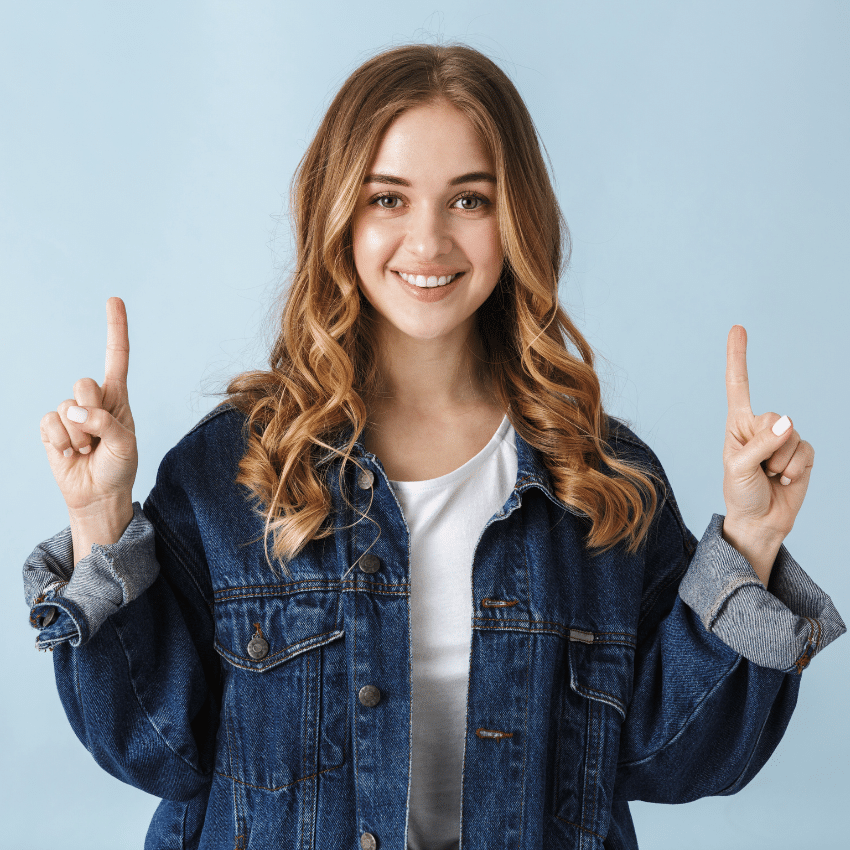 Here's the truth:
It's exhausting to live in a brain that's on overdrive all the time. So many of the coping skills taught don't take neuroscience into mind, take a long time to implement, or just plain don't work. I get it, you're busy. Anxious to Aligned is created for students on a busy schedule. This is for you to slow down for a moment, get intentional and shift the way you think. You need a guide for this work. Someone who's been there and figured it out. My 15 years as a therapist and coach helps too. I've broken down the path to stability and confidence in simple, manageable and fun to learn steps. This is for YOU. Let me support you in gaining the tools I wished I had all those years ago. Yes, they'll serve you know, but they'll serve you for life!
I know this feels like what you need. I love this for you. See you inside.